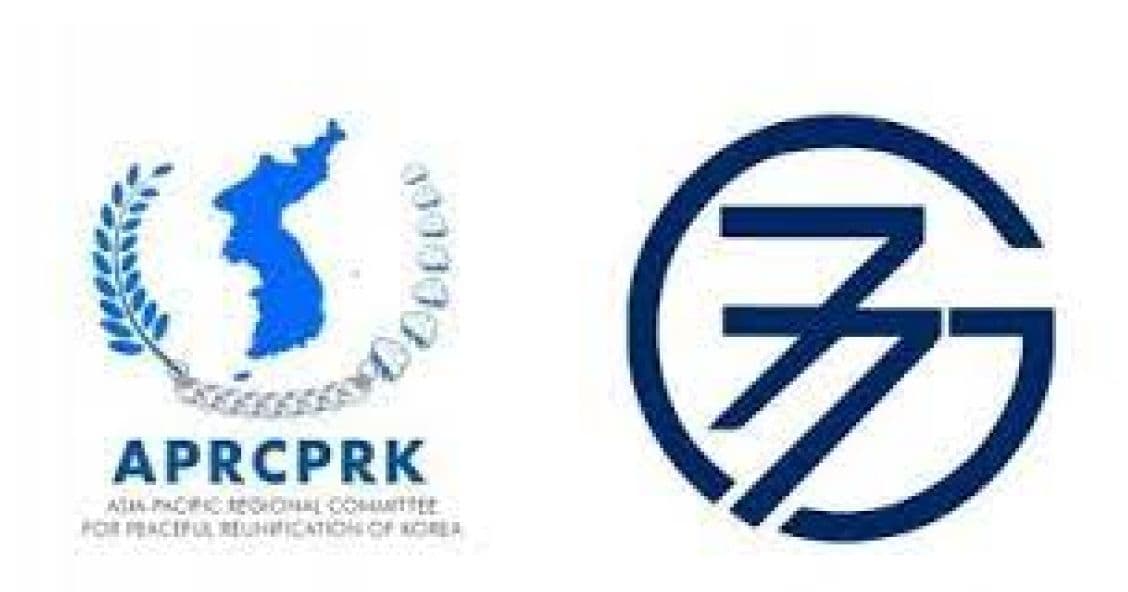 Two DPRK organizations have sent messages expressing their sorrow and devastation by Earthquake.
message
I searched for the news and read about the devastation brought about by the earthquake. We extend our sincere condolences to the families of the 150 people killed and to those affected by the earthquake. We hope that those who were injured will be given the medications and food they will need.
In Solidarity,
Norma G. Biñas, Philippines

Subject: Solidarity greetings

On behalf of APRCPRK members I extend to you our best wishes and solidarity greetings at a time when tragic circumstances have impacted upon the people of Nepal with loss lives and huge damage to homes and other vital infrastructure. It is difficult to comprehend the amount of damage and the loss of lives from the reports that we have received in the western media but we feel and understand the heartbreak and sorrow that the Nepalese people are experiencing as a result of this natural disaster. Please give our best wishes to all comrades and families and please make contact if we can provide any assistance.

Best wishes and solidarity greetings

Raymond Ferguson

Director Secretariat

APRCPRK.